Welcome to Preston Engineering Survey Ltd
As professional surveyors based near Launceston, on the Cornwall - Devon border, we have been providing high quality topographical land surveys, level surveys, measured building surveys and construction site setting out in the south west of England for over 15 years.
A measured survey is very often the first service that is required when undertaking a building project whether it be a domestic house extension, a refurbishment of a listed building, a new-build house, a commercial industrial unit or a civil engineering project. It is essential that the survey is accurate and picks up a level of detail that will meet the requirements of the Architects, Engineers and Designers that will move the project forward to construction. A good survey is an investment that will pay dividends in both time and money saved, streamlining the design process.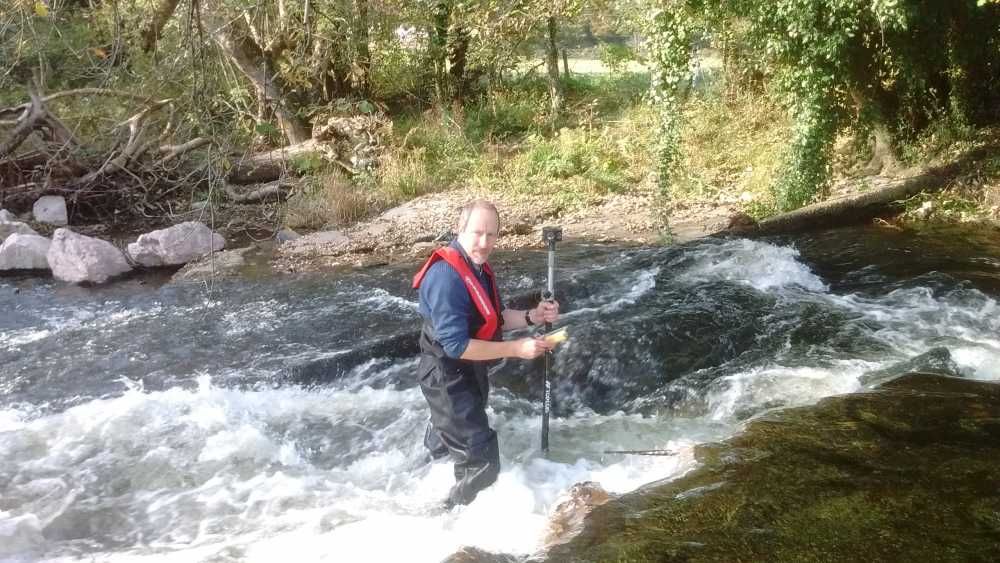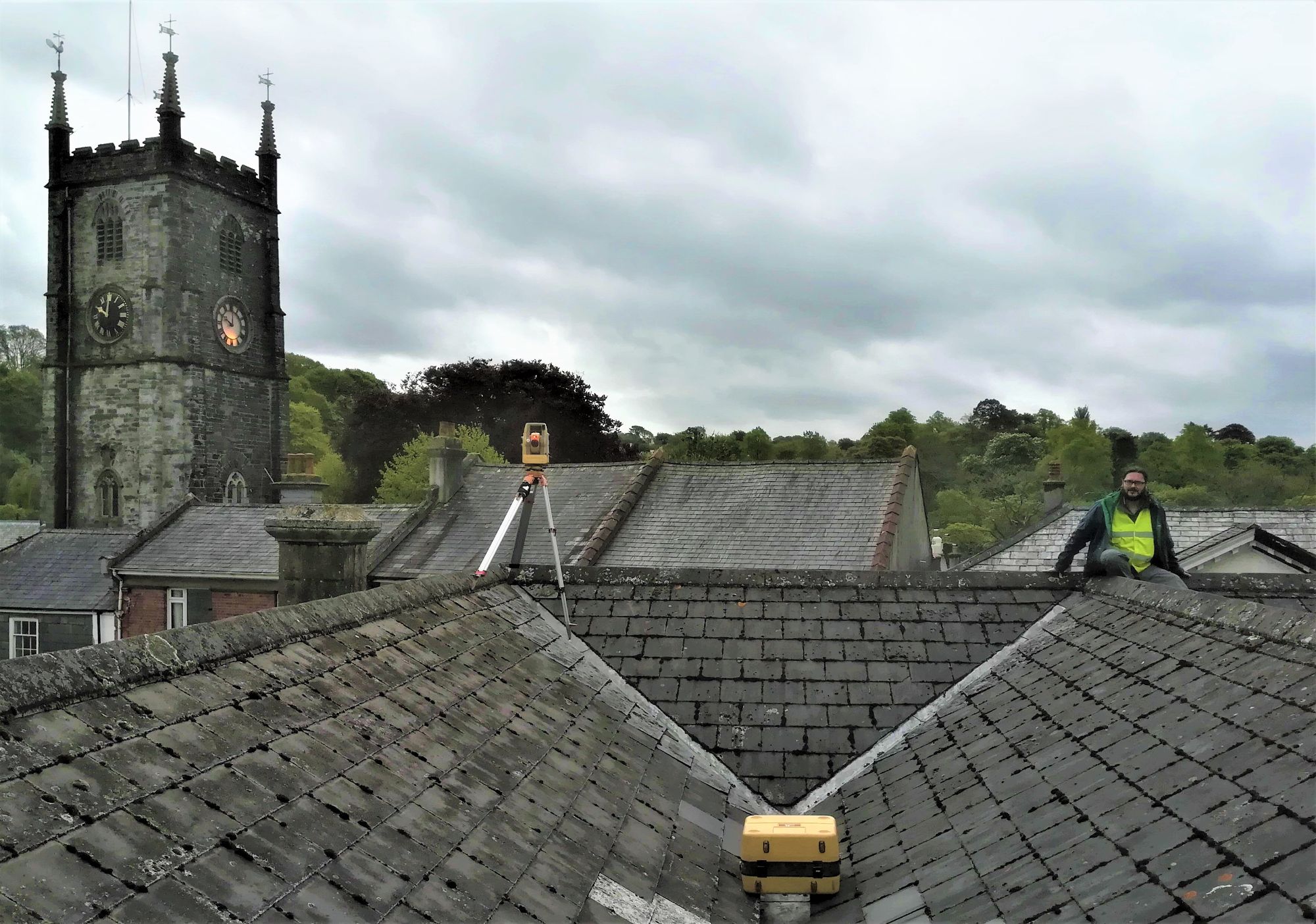 A land survey will record ground levels, the location of principal features such as buildings, walls, fences, paths, roads, trees, the location of buildings adjoining the site including ridge / eave heights, the location and height of overhead services etc – everything that is needed for a planning application and then detailed design.
Measured building surveys provide accurate floor plans, elevations and cross sections that give an Architect all the information they need to remodel a house, design an extension, enlarge a factory unit or refurbish a listed building. All our building surveys are carried out on a fully controlled basis that is related back to the overall site datum for complete confidence in the design process.
Construction site engineering and setting out is the process of controlling and supervising the positioning of a building or structure on site while it being built. By employing a professional site engineer or surveyor the chance of making costly mistakes in the positioning of a building is minimised. This is particularly important considering the modern trend for prefabricated timber framed structures, which have very fine tolerances for the setting out of foundations.
We are experienced in all of the above types of work together with Land Registry boundary plans, river and flood risk surveys, deformation monitoring. Please use the menus above or click on the images below to navigate around the site and find out more.