Land surveys are carried out using the latest robotic one-man surveying systems and RTK GPS. Depending on the clients requirement survey control can be set up either using an arbritary grid and level benchmark, or referenced to Ordnance Survey National Grid using dual frequency GPS recievers.
We work all over the Southwest of England, but the majority of our land surveys are undetaken in Cornwall and Devon.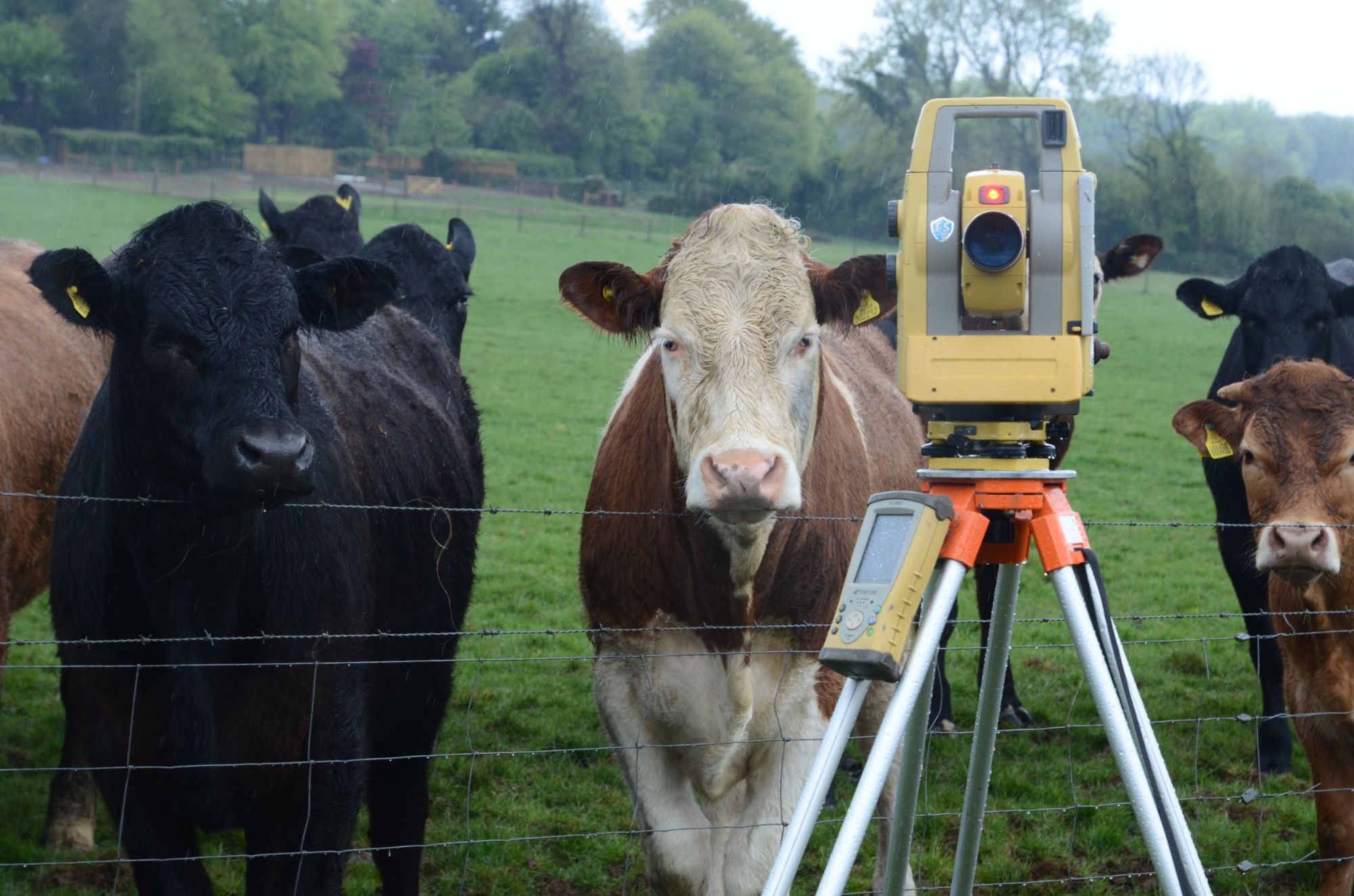 Surveys are recorded digitally, downloaded onto computer and processed using CAD drafting software. The final output is issued to the client as PDF and Autocad DWG files together with paper printed drawing.
Many jobs are undertaken where there are existing drawings that have to be combined with the new survey. Ideally these will be in DWG file but even hand drawn surveys can be digitised and used if required.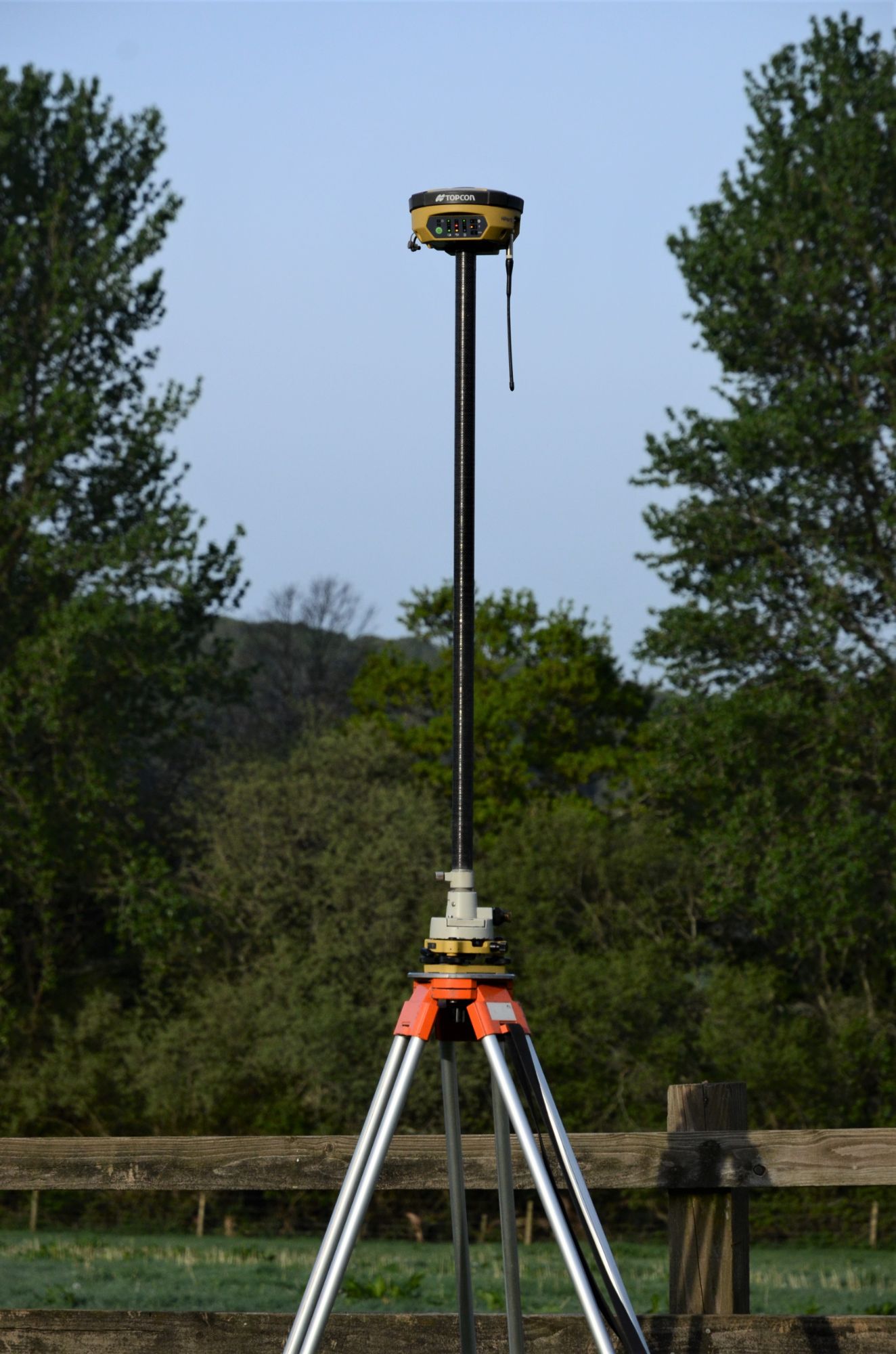 Planning applications

Engineering or architectural design

Road re-alignment

As-constructed drawings

Quality control

Earthworks measures

Ground modelling

Volume calculations

Cross sections

Level surveys

Landscape architecture